An Accident Takes a Moment... The Suffering Lasts a Lifetime
We Represent People Whose Lives Are Changed By the Wrongful Acts of Others
We have been helping people since 1976.
We represent clients nationwide.
If we accept your injury case, we will represent you on a contingent fee basis. We advance all costs. If we do not obtain a recovery for you, you owe no fees or costs.
If we obtain a damage award or settlement for you, our fee is a percentage of that award or settlement, before deducting costs, and you then reimburse us for costs we advanced in your behalf.
If we obtain a damage award for you through litigation, we may recover some of your costs from the other party, and there may be circumstances allowing us to also recover your attorneys fees for you.
Law Offices of Jerry H. Trachtman, P.A.
A Professional Association
The hiring of a lawyer is an important decision that should not be based solely on advertising. Before you decide ask us to send you free written information on our qualifications and experience.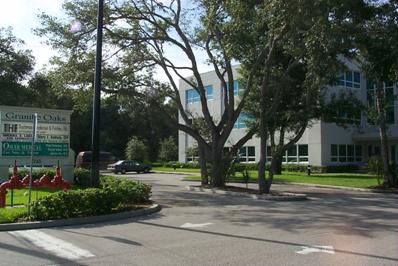 Personal Injury
Wrongful Death
Aviation and Space Law
FAA/DOT Enforcement
---
Automobile and Motorcycle Accidents
Airplane Accidents
Cruise Ship Injury
Defective Products

Click here to read the latest copy of my magazine, The Safety Report. In this issue, we discuss the different safety features of various products, share thoughts on the government's role in product safety and liability and try to answer some frequently asked, but not-too-often-answered questions about product safety and liability in general.